This Week in RRISD Professional Development
Hello everyone, this is our second weekly update feature to our Professional Development. Check this site every Friday for the latest information on adult learning in Round Rock ISD as well as highlights from the world of training and development at large. We will follow a consistent format, but in the next few weeks please give us feedback in the comments below about what to keep, add, or ditch. Here we go.
RRISD Professional Development Update:
Here is your weekly update of upcoming opportunities for educators in Round Rock ISD and around Texas.
Don't miss the final PD in Your PJs of the 2013-2014 school year. The Round Rock ISD Instructional Technology team will be focusing on Getting Organized in Goolge: Drive and Email Tips and Tricks. This is an interactive Hangout where you can get all your questions answered. Click the photo below to register and watch.
Podcast of the Week:
Here we will highlight our favorite podcasts. These could come from the worlds of education, health, business, or personal development. Make suggestions in the comments below.
Check out this Talks with Teachers Podcast with Dave Burgess -
Teach Like a Pirate.
http://talkswithteachers.com/daveburgess/
http://daveburgess.com/
Site/Blog of the Week:
Article/Book of the Week:
We will also highlight our favorite article or book that is being talked about around Round Rock ISD. Comment below for suggestions, and enjoy our selection this week: Several sessions during our
Summer Professional Development Conference
are focusing on student mindset specifically when it comes to performance in math. The concepts touched upon in those classes come from
Mindset
, by Carol Dweck.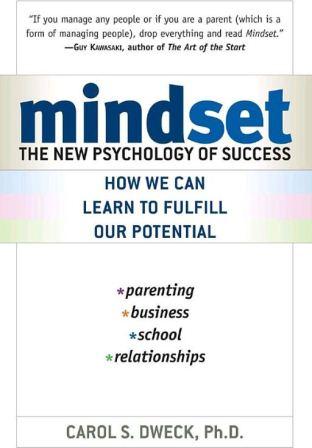 Tweet of the Week
We will also pick our favorite Tweet from the last week that included #rrisdpd. This week's comes from
+Vanessa Trevino
from Bluebonnet Elementary who is excited to be her campus representative in the
Next Generation Digital Classroom
pilot starting next school year.
A6: Incorporate more tech in my instruction through the Next Generational Digital Classroom pilot! #rrisdpd I have so much to learn!! #txed
— Vanessa Treviño (@_vanessatrevino) May 22, 2014
Thanks for reading our second weekly update. We hope this will allow you to stay current with everything going on with Round Rock ISD Professional Development.